Unity

&

HTML5 Game Development
Amuzo has been developing games in Unity for over 13 years. We also create native HTML5 web games using PlayCanvas. Our team has 100s of years of collective game development experience.
iOS, Android

&

Nintendo Switch
We specialise in iOS, Android and Switch games, combining the spirit and agile nature of an indie game developer with the production processes and systems of a AAA dev team.
Rapid Prototyping Pipeline
Amuzo has worked with…


LEGO®

Netflix

PlayStation Studios

Lucasfilm

Disney

Playmobil

Kinder Surprise

NaturalMotion

CrazyLabs

Rogue Games


We are trusted by global brands.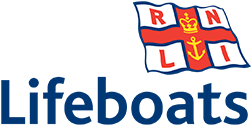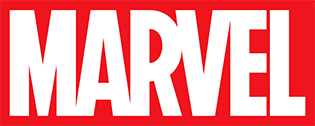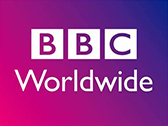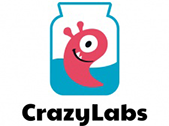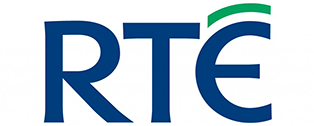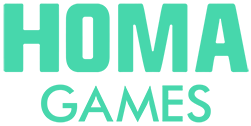 Amuzo has been around since 2001, creating brand experiences for global clients. We have evolved from developing websites to Flash games, then on to Unity game development.
22
Years of brand experience
From Flash games for SPAM to 10 years of LEGO® marketing games, then on to Hyper Casual prototyping and big budget games for Netflix – Amuzo games have been played over 3 billion times. These are our latest releases…
We have been around for over 20 years helping global brands make fun digital experiences with their IP. We have worked with Lucasfilm, Disney, Warner Bros, LEGO®, Playmobil and others, and have won awards for our work. Take a trip down memory lane to games of yesteryear…
Want to make games by the sea? Amuzo is based in Bournemouth on the south coast of England, just a short walk to the beach.
We are a diverse and inclusive company providing a work environment in which every employee feels valued and included in decisions.
More of a landlubber? Hybrid working is now at the heart of what we do, get in touch below…
ADDRESS
Parkway House
26 Avenue Road
Bournemouth
BH2 5SL
UK